In recent years, Gabriel Agbonlahor has failed to score goals on a consistent basis for Aston Villa.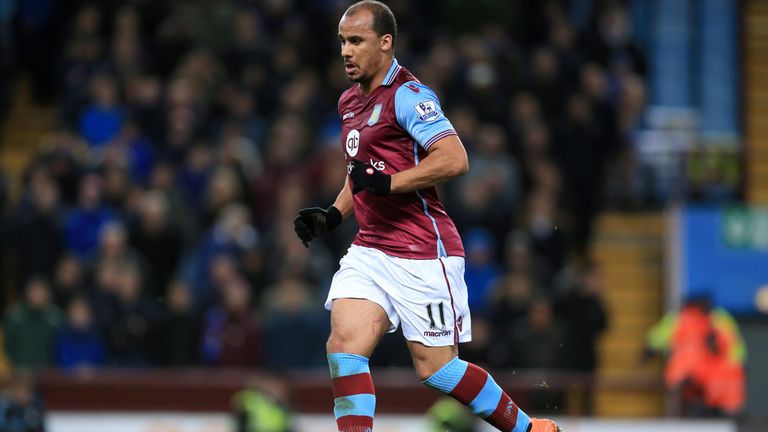 The English attacker has managed to get plenty of time in the pitch as a member of the 1st team but despite the plethora of minutes that Agbonlahor is and has been getting in Aston Villa; he has not been able to prove his worth in the battle field.
The veteran English forward has recently even gone through a goal drought which extends for over 1 year but during Aston Villa's English Championship League match against Birmingham City which was played on April 23 of 2017, Agbonlahor was the only player who scored a goal in this game as he ended his dry spell of goals.
This goal that Gabriel Agbonlahor does not really make an impact to Aston Villa as they are safely above the relegation zone and reaching a promotion spot is already out of their realm of possibility, so this goal and victory does not have any significant influence towards the end of the season for Aston Villa but nonetheless, it still was hugely symbolic for Agbonlahor as he even went on to his social media instagram account and said:

"On a personal note it's been a bad few years for me on the pitch but I'm only looking forward now to many more games for this great club''
''P.s Sunday was my favorite goal in all my derby games."
Gabriel Agbonlahor was recently being linked with a potential move to another club, rumors were suggesting that the 30 year old attacker could be interested or that he was thinking about making a move to the MLS but with this message that Agbonlahor released on his social media account, it seems like he wants Free Bets Now to continue performing for Aston Villa.