Retired Premier League striker Gabriel Agbonlahor is a happy man after Leeds United manager to stay up against all odds on the final day of the season. Gabriel Agbonlahor had earlier told talkSPORT that he wanted Leeds to stay in the Premier League beyond this season as they have spent a long time away from the top flight.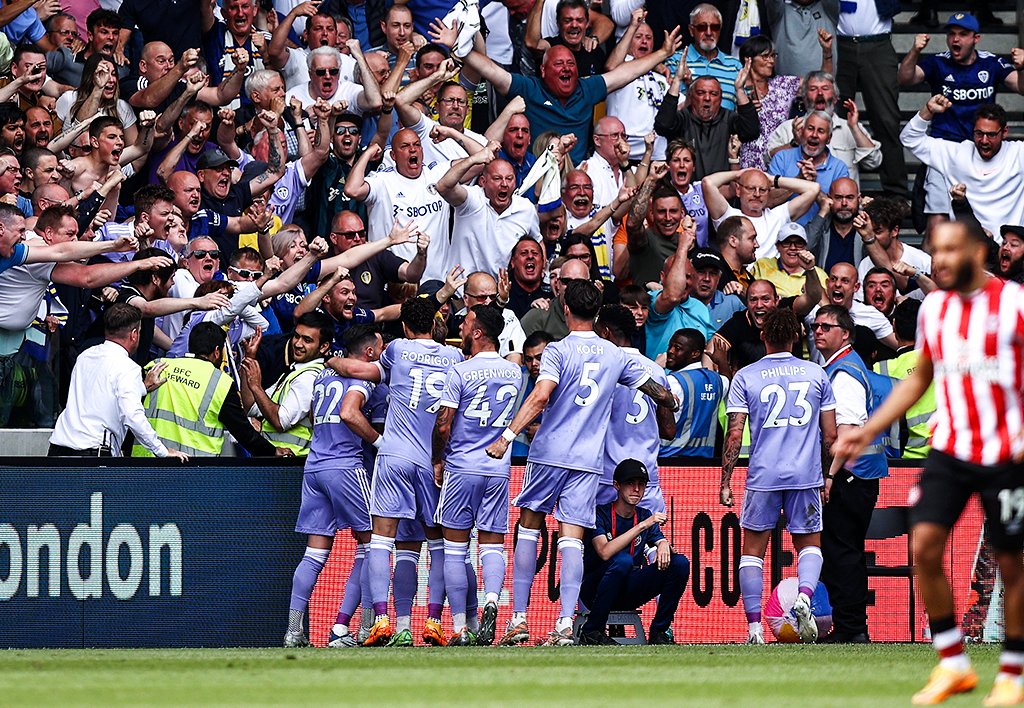 Leeds United returned to the Premier League last summer after almost two decades in the lower leagues. The Lilywhites had not been in the Premier League since they suffered relegation in 2004. They had to spend 17 years away from the English top flight before Argentine tactician Marcelo Bielsa masterminded their promotion to the Premier League. Leeds United had suffered demotion to the English Championship from the top flight in 2004 after 14 consecutive seasons in the top flight.
Speaking ahead of the final days of this season's Premier League campaign, Gabriel Agbonlahor said he has enjoyed his banter with Leeds over the last two years and he wants them to stay in the Premier League, but they need other results to go their way as they are in a three-team relegation battle alongside Burnley and Everton. According to Agbonlahor, Leeds are fun in the Premier League and they have rivalry with a lot of teams such as Manchester United, Liverpool and many more.
Leeds United saw a result go their way when Brentfordsecured a 3-2 away win over Everton. However, the Toffees were able to seal their Premier League safety for one season at least when they came from behind to beat Crystal Palace 3-2 at home having trailed by two goals at the end of the first half. The Crystal Palace game was the penultimate league match for Everton and they avoided relegation fight drama on the last day of the season as a result thus leaving Leeds United and Burnley to battle for one spot.
On the final day of the season, Leeds United would have suffered relegation if Burnley bear Newcastle United at home irrespective of what happened between hosts Brentford and Leeds. The two teams had the same points, but Leeds had an inferior goal difference. In the end, goal difference didn't count after Burnley were beaten 2-1 by the Magpies at home, while Leeds secured a 2-1 away win over nine-man Brentford.