Aston Villa legend Gabriel Agbonlahor has made a shocking transfer verdict about Arsenal and Jack Grealish who has been one of the best players in the Premier League this season. To this effect, transfer speculation is gathering momentum as regards the potential exit of the recently capped England international ahead of the transfer window which reopens at the start of next month.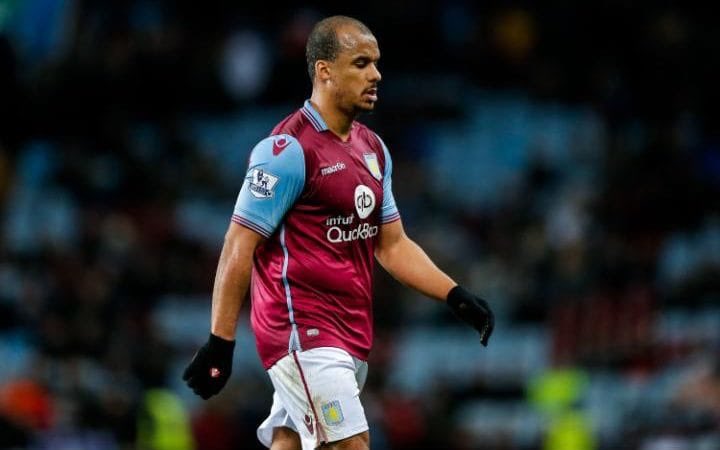 Popular Arsenal fan and media personality Piers Morgan has asked the club to break the bank and get Jack Grealish in the January transfer window, but former Aston Villa striker Gabriel Agbonlahor doesn't think that the Arsenal project will appeal to the Villa skipper.
In his response to Piers Morgan, Gabriel Agbonlahor told TalkSportthat Jack Grealish
would be looking to move to a better club than Arsenal if he wants to leave Aston Villa. Gabriel Agbonlahor referenced the 14
th
position currently occupied by Arsenal on the Premier League table after a poor run of one point in three games, while Aston Villa are higher on the league standings in 10
th
place despite playing one game more than the Gunners.
Arsenal have 13 points from the ten Premier League matches played this season, while Aston Villa have 15 points from the nine Premier League games played this season. Aston Villa captain Jack Grealish has been the standout player for his club this season. He has scored five goals plus five assists in nine league games this season.
Grealish has been strongly linked with both Manchester City and Manchester United in recent times. He could have left Aston Villa at the end of last season if the former European champions didn't survive relegation by the whiskers. Jack Grealish scored the only goal for Aston Villa as they played out a 1-1 draw at West Ham United on the final day of the league season last term. The point earned Aston Villa another season in the English topflight.