Pierre Emerick Aubameyang is likely to be a regular starter at Chelsea with Thomas Tuchel after a more prolific goalscorer. Tuchel knows how to get the best out of Aubameyang after the pair's time together at Borussia Dortmund. His 79 goals made him the focal point of a fluid attack in the Bundesliga that achieved cup success but were ultimately unable to wrestle league dominance from Pep Guardiola's Bayern Munich. At Chelsea, the 33-year-old will try to replicate his former success working closely with Raheem Sterling in either a front three or front two.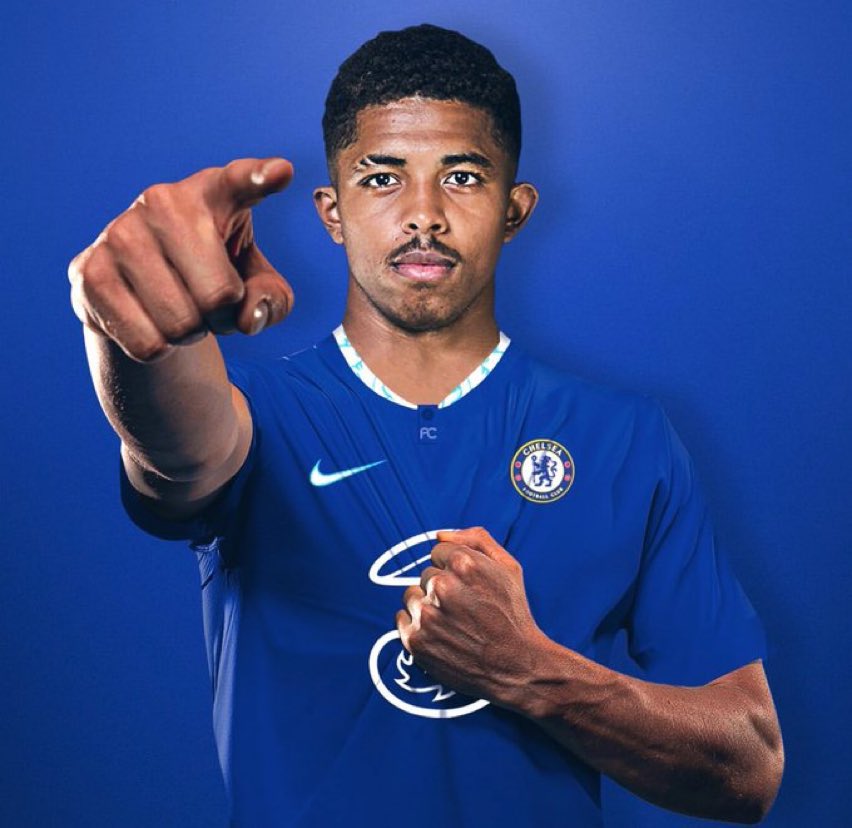 Even though they've increasingly moved into a back four, the Blues' primary formation is a 3-4-3 system that sees a striker line up alongside what Tuchel describes as two 'inside 10s'. Aubameyang would be the striker, taking Kai Havertz's place and working alongside the likes of Mason Mount, Sterling, Christian Pulisic and Hakim Ziyech. Wesley Fofana is likely to slot in at right centre-back in this formation but could conceivably operate in any role, with midfielder Denis Zakaria expected to be a squad player.
If Zakaria does step in, it will be for one of the 'two sixes' in midfield. Chelsea's other systems used are 4-4-2 and 4-2-2-2. They could also switch to a 4-3-3 in the future if they wish. In the 4-4-2, Aubameyang would be one of two strikers and line up alongside either Havertz or Sterling with two no10s behind them. Zakaria could be one of 'two sixes' or perform any role in midfield in a 4-3-3. Fofana just slots in as one of two central defenders in a back four.
According to Agbonlahor,  Thomas Tuchel will certainly get the best out of Aubameyang and the only thing he has to do now is to ensure that the striker is kept fit for most parts of the season.