Aston Villa legend Gabriel Agbonlahor has not featured for the club since the beginning of September in the game against Brentford. The striker has only just returned to full training recently after three months on the sidelines due to calf injury.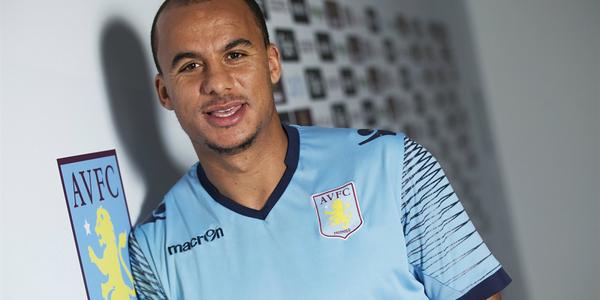 Coach Steve Bruce hopes the star returns to action this festive season to help out. The club is without Jonathan Kodija, who has been sidelined for the rest of the season due to ankle issues. Rushian Hepburn-Murphy and Scott Hogan are also sidelined due to knee and stomach issues respectively.

Keinan Davis has been the sole marksman in recent weeks. The 19-year old former Biggleswade Town striker has assumed the sole duty himself so Bruce planned to get another young player like him in the winter window. However, Bruce could pause that move with the return of Agbonlahor.
Agbonlahor struggled last term but after an excellent preseason he seemed ready to contribute. He scored his first goal within six minutes this campaign in the opener against Hull City. After a poor performance against Cardiff, he was dropped before being handed a cameo against Brentford and then the layoff.
Davis would likely continue to lead the attack while Agbonlahor would be the super sub. Bruce wants a rival for Davis but he might hold off if the other forwards hint a quick return. Agbonlahor's contract is six months out so he would be free to speak to other clubs from January.
While the legend might want to remain, he has not done enough to warrant a new deal at his advanced age. With his business and coaching interests, the player has options in case he has to retire at the end of the season. A pay as you play deal could be on offer but it depends largely on Villa's stance at the end of the season.