Gabriel Agbonlahor has been forced to eat the humble pie by Leeds United manager Marcelo Bielsa and his players. The former Villa striker had criticisedBielsa and his players heavily earlier in the season to the fury of the Leeds United fans and he was forced to make a u-turn on his opinion of the team after the fantastic end to the just concluded Premier League season.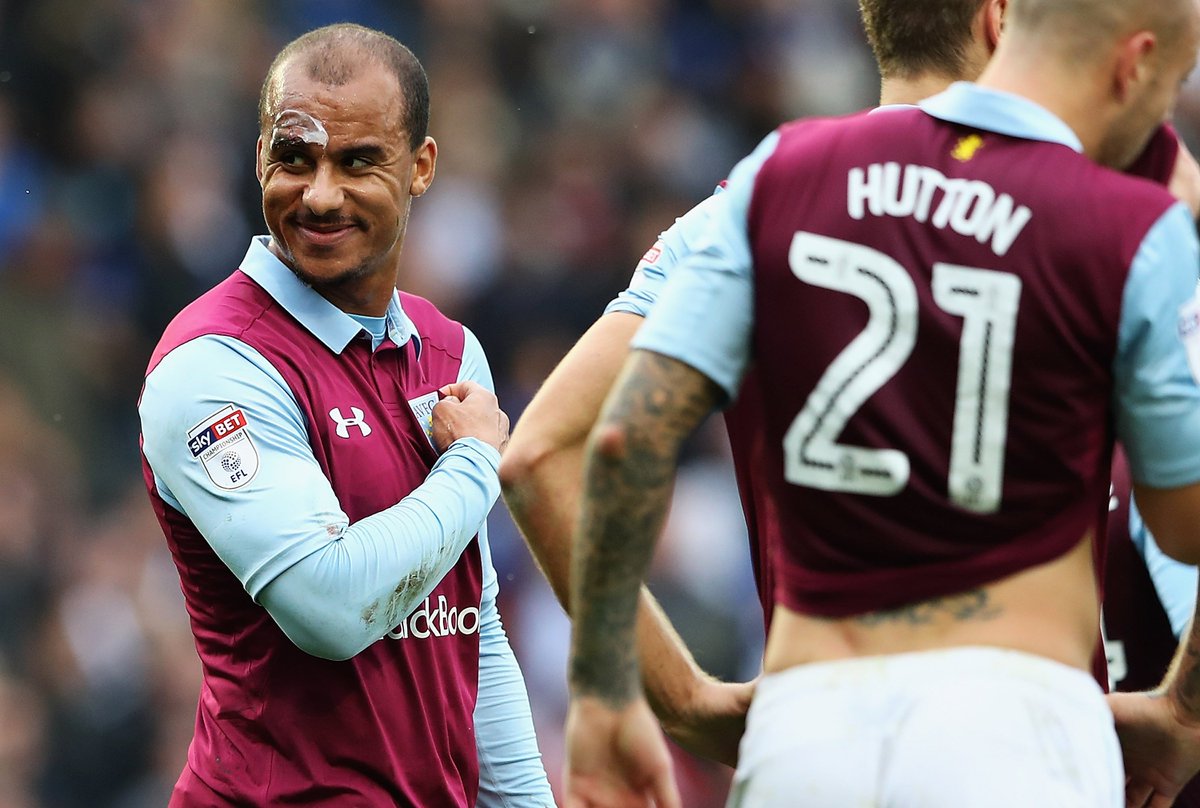 England international Gabriel Agbonlahor had labelled Leeds United 'a myth' and also called out manager Bielsa for being naïve. The retired striker has now been forced to backtrack on those words on Talksport after the Whites finished the season as one of the form teams in the English top flight.
Leeds United proved Gabriel Agbonlahor wrong and even finished ahead of his beloved Villa on the final Premier League standings for the season.
Gabriel Agbonlahor said he had bashed Leeds United for their basketball-like approach to games and that the Whites have been able to change their playing style in the second half of the season. According to him, Bielsa has been able to learn that he can't play man-to-man and achieve results against quality players like Raheem Sterling (Manchester City) and Marcus Rashford (Manchester United).
Leeds United were the only team that didn't suffer a single defeat at home to the top six teams namely Arsenal, Chelsea, Liverpool, Manchester City, Manchester United and Tottenham Hotspur. The Whites restricted Liverpool, Spurs and champions Manchester City to one goal at home, while the other three teams didn't score at all. Leeds United finished the season with one defeat in 11 games including four successive victories to end the season. They finished in ninth place, while beloved Villa of Gabriel Agbonlahor ended the season in 11th place.